Pomona Proud compiled a list of the top five feelings You have DEFINITELY had while living in Pomona
1.  When you hear the jingle of the elote man!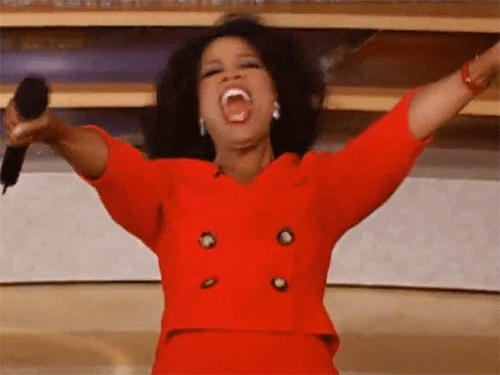 2. When Phillips Ranch Tries to Say they aren't Pomona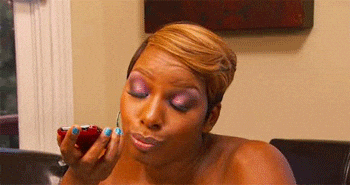 3. When your neighbors won't turn off the music and it's 2a.m - but you can't call the cops because you're throwing a party next week...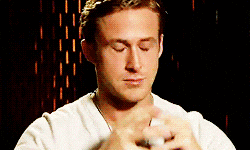 4. When you say you're going to the Mall but really you are just going to the Pomona Swap Meat on Indian Hill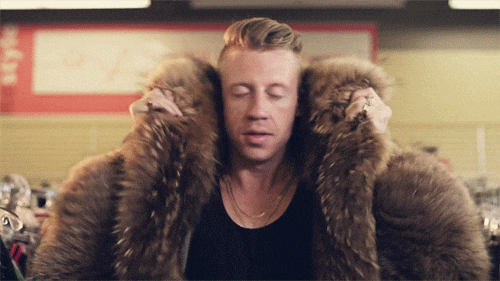 5. When your friend tries to tell you they have the best chicken - but you remember Pomona has DONAHOO'S!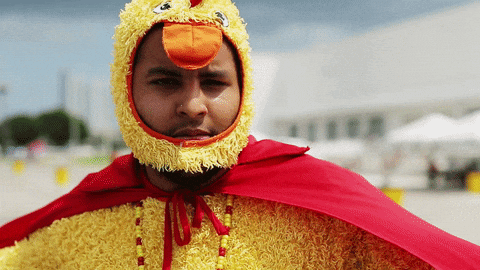 AND LAST BUT NOT LEAST! Getting Fired Up when you see Pomona Proud posts!